To date, Chris has written two novels, both a post-apocalyptic story set in a fictionalized version of his home town in Upstate New York.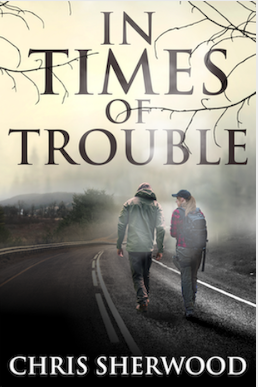 A fan of post-apocalyptic fiction, Chris found himself wondering, "What if that happened here?" one day while walking the family dog in 2016. The idea grew and, encouraged by two of his friends, he began to write what would become In Times Of Trouble which he released four years later.
Encouraged by reader feedback, Chris decided to continue the story, releasing In Times Of Trouble: Aftermath two years later.
The story features a cast of characters who are average, small town Americans trying to survive in a new, chaotic world. When writing the books, Chris hopes to tell a story not only fans of the genre will enjoy, but also those new to post-apocalyptic/ dystopian fiction.