Chris's second book, In Times Of Trouble: Aftermath, was released on June 1, 2022.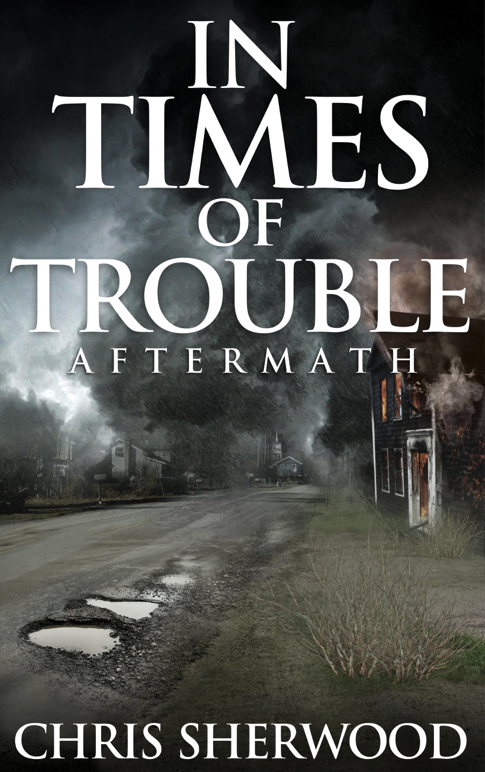 It picks up the story 2-3 months after In Times Of Trouble and finds the people of Hammond's Corners coming out of their first Winter in a post-apocalyptic world.
Hammond's Corners was a peaceful place to live until a cataclysmic event turned the whole world upside down.
Since then, the residents of this rural town have faced dwindling food supplies and fought off those who would take what little they have. Together, they've overcome the odds and survived a winter without electricity, automobiles, or modern technology.
Now the snow is melting, and it's time for the people of Hammond's Corners to pick up the pieces and rebuild. But as the roads become passable, strangers begin to arrive in town. And a darker, more sinister threat looms on the horizon.