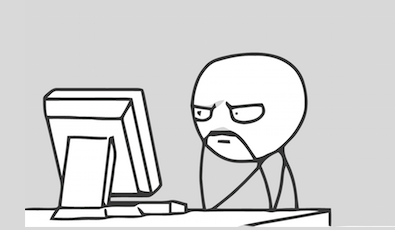 Chris enjoys hearing from his readers! Feel free to get in touch with him in one of many ways below:
Email: chris@cmsherwood.com
Facebook: Keep up with what Chris is doing through Facebook. Just click here.
Chris is rarely on Twitter. But just in case you can find him @C_Sherwood16
Lastly, you can find Chris on Goodreads.com here.
Of course you could, you know, just click one of those icons below 😉