Chris's first book, In Times Of Trouble, was released June 1, 2020 and is rated 4.9 out of 5 stars on Amazon.com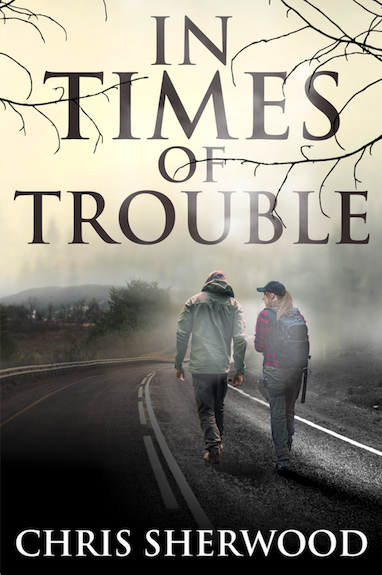 "Nearly two weeks after a cataclysmic event renders modern technology obsolete, the safety of home in the rural town of Hammond's Corners is almost within Jim Crane's sight.
Nowhere has escaped the event's effects unscathed, including idyllic Hammond's Corners. The local government has done nothing as resources dwindle. Winter is just around the corner, and crime in this close knit community is on the rise as some do whatever it takes to survive.
In times of trouble, the people of Hammond's Corners have always pulled through together. Something must be done and someone has to lead them if they're to survive the coming Winter."